Steve, and his late wife Jean, are credited with giving Ambulance Associates its beginning roots in 1969 at the then-Welch's Funeral Service, Inc. at 2523 W Tusc.  A 50-year Ohio funeral director, Steve formerly operated the Sekeres Funeral Home on Winfield Way NE, and purchased the Welch firm after the death of E. Jay Welch in the 1960's.  More recently a resident of North Canton, Steve passed away November 11, 2016 at the age of 90.

Richard "Rick" Babb, who grew up in Summit County, graduated in

1966 from Kent State University.  He started serving his funeral director's apprenticeship at the West Tusc location in 1968, and was encouraged by the limited, available private ambulance resources in the area to start his own enterprise.  We were initially known as Welch Ambulance Service.

Rick and Mike Lokie ran the very first call on Saturday afternoon, November 1, 1969 transporting a patient to the then-Mayflower

Nursing Home on Cleveland Ave NW.  That ambulance is seen, below right.

We essentially remained a one-vehicle operation for a number of years, until the demand for our services led to expansion.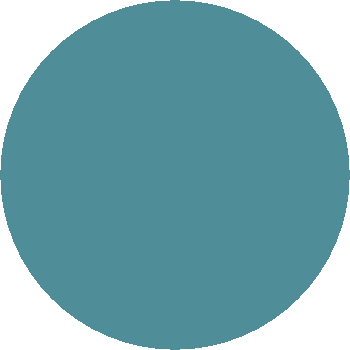 Our first ambulance was a 1965 Cadillac crafted by Superior Coach Corporation of Lima, OH.  

Our first crew members were:

David Auler

Richard Babb

Don Clark

Jimmie Cool*

Michael Lokie

Louis M. Nudo*

Bob Shank

Frank Steward*

Robert Walent

* - Deceased

We celebrated several "firsts" through the years.  In 1974, we hired our first full-time woman assigned to an ambulance in Canton, Kathy Miller.  And there were many more ladies who followed and brought awareness that they were equally qualified for the rigors of EMS.

And, in 1978, we were the first private service in the City of Canton to offer full Advanced Life Support services with Paramedics.  Rick, Bob Martin Jr. and Steve Martin all completed their coursework at the Aultman Hospital Paramedic Training Program during that year.  More Paramedics followed in the future.

Flash forward to 1993, the year Nazimoon Babb came to the U.S. from Trinidad following her marriage to Rick.  Almost immediately, she began transitioning into  the ambulance service.  Now with many successful  years with Ambulance Associates, she is the company President and Chief Day Dispatcher.   

Rick is the Chief Financial Officer and is semi-retired  

​He enjoys folk music, travel, and studying foreign languages.

He gives a great deal of credit to his late mother, Virginia Babb of Akron for her encouragement.  Click the button below for more information..

This page was last updated: March 20, 2018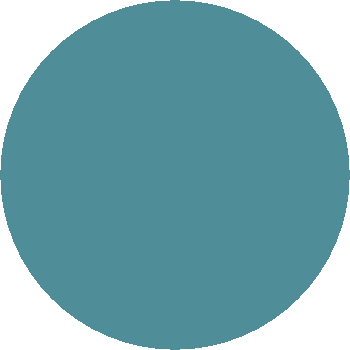 Our second ambulance, acquired for

back-up in 1970, was a 1963 Flxible Buick built in Loudonville, OH.