Ambulance Associates

affirming

A Commitment to QUALITY

Steve Martin celebrates 40 years of service

with Ambulance Associates!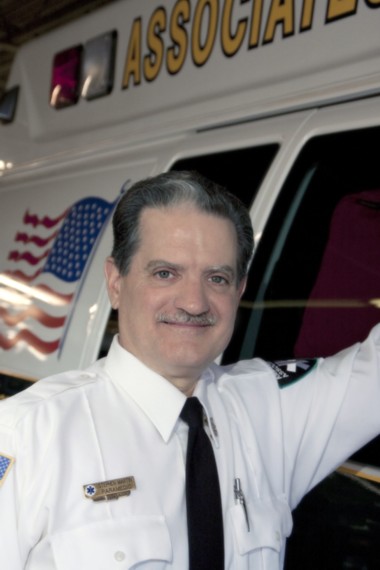 Steve Martin of Canton began his lengthy stint at Ambulance Associates in March, 1974. 

It was a time that EMS was done differently -- emergencies were simply rapid transports to the ER with minimal intervention -- oxygen, backboards, and first aid.

In 1979, he and brother, Bob, joined owner Rick Babb is becoming the first three Paramedics at Ambulance Associates.  Transitioning to Advanced Life Support included a quite a commitment -- renewing skills, continuing ed, and embracing the reality that, for EMS, it was a new day with greater complexity.

Steve has enjoyed getting to know the hundreds of folks in the area's allied medical community, as well as patients and their family members.  He's become the familiar face of Ambulance Associates in the community!

One of seven children born to Gail and Bob Martin Sr, the family home on Broad Ave NW was conveniently located to the Ambulance Associates headquarters on Clarendon Ave NW.  It seemed like a good fit!  Steve comes from a very musical family and has been a musician and music teacher, with primary focus on the trumpet.  He and his family have always been active in Canton Civic Opera, now known as VOCI, and have also been active with longtime membership in downtown Canton's Church of the Saviour.  He is married to Candy Martin, BSN, RN, and together they are parents to nine adult children and 14 grandchildren.  Steve has an Associate Degree in Business from the University of Phoenix.   He serves as our Marketing Specialist and the supervisor of his

shift.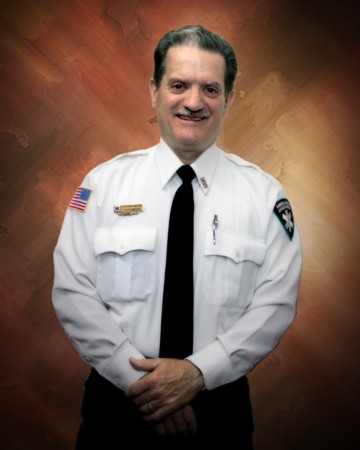 Ambulance Associates is truly proud of its strong presence in Central Stark County.  Steve Martin has been instrumental in making that happen.

Thanks, Steve, for your great efforts!

Stephen A. Martin, EMT-Paramedic